Round, square, hexagonal rods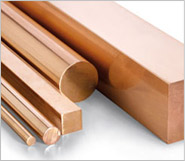 We supply solid brass rods in a wide range of alloys in order to meet the requirements for every type of application as well as the requirements of each customer. Our brass rods are available in different forms: round, square, hexagonal and octagonal.
FREE CUTTING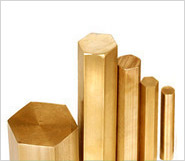 Leaded brass is the material that is best suited for free cutting operations.
Bhavin Impex can offer its customers a selection of alloys that are adapted to the manufacturing of various types of precision turned parts, ensuring maximum respect of tight dimensional tolerances, excellent straightness and good surface characteristics.
HOT STAMPING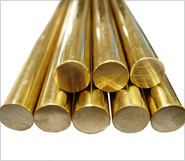 Bhavin Impex can supply a range of standard and special alloys that meet international standards and are used for the production of complex stamped parts that require high plasticity, good malleability along with excellent machinability.
COLD FORMING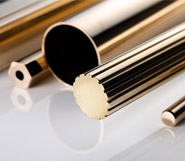 Bhavin Impex has developed a series of alloys that have both good machinability and excellent cold forming characteristics (Straight length rods and coils).